In a blog post yesterday, Microsoft made it clear that it will not be using Silverlight plugin in its latest browser named Edge. Silverlight, Java and Flash are three plugins that are most exploited by cybercriminals for taking over browsers. Edge may include minimal Flash on the account. Java is no way allowed. But you will still be able to watch videos on most sites that support the latest HTML5 rendering. This includes YouTube, Dailymotion, Vimeo etc. You won't have problem playing online games because of the emerging HTML5 web.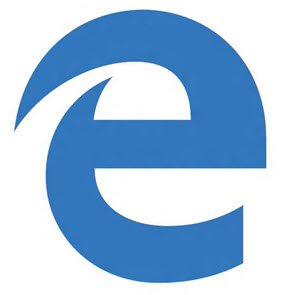 Microsoft has already announced that Edge will not support ActiveX, VBScript, attachEvent. Removal of Silverlight support will not be a problem when browsing with Edge as its new rendering engine, the EDGEHTML, is based on all HTML5 protocols that support browsing without most obsolete yet dangerous language plugins. Microsoft said:
"Support for ActiveX has been discontinued in Microsoft Edge, and that includes removing support for Silverlight. The reasons for this have been discussed in previous blogs and include the emergence of viable and secure media solutions based on HTML5 extensions"
This means you will not see many of the plugins in Edge that may be present in other browsers such as Chrome. Even Chrome is putting an end to support of Silverlight. Firefox already does not support Java and some other ActiveX plugins ever since Java 11 was found vulnerable to Man in the Middle attacks.
However, third party companies can continue to create software based on Silverlight and they will run properly on Windows 10. For example, a coder might create a game in Silverlight or Java that is available through Windows Store. Users can easily use them without any hiccups – if the programming is compatible with Windows 10. Microsoft will not object to third party programs. It just said that Silverlight may pose problems and because the web is moving entirely towards HTML5, it too has decided to make the new browser future centric.
The Silverlight plugins and other ActiveX controls will still run on the built in legacy browser, Internet Explorer in Windows 10.