Microsoft has used Servicing Stack Updates to roll out Windows Updates for quite some time now. However, due to how it separates two types of instructions, SSUs cause confusion among system admin professionals. Finally, Microsoft has said goodbye to servicing stack updates and has decided to embrace a combined-package approach.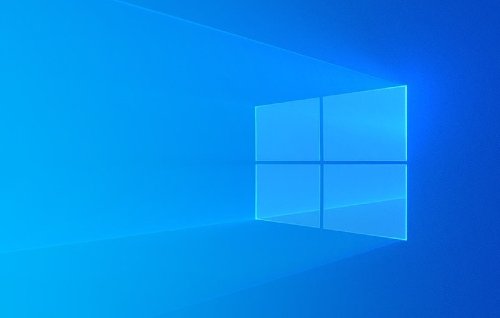 Microsoft embraces Combined Package Format
As per this approach, Microsoft would integrate the SSU and LCU into a single update package. Earlier, a system admin had to install SSUs and LCUs separately, and the individual instructions used to make things confusing.
"We are planning to switch over to the new combined package format for these earlier versions in the coming months. In the meantime, please broadly deploy the February 2021 SSU across your organization to take advantage of the upcoming capability," Microsoft said.
Microsoft says it has listened to user feedback and that the transition of combined package format is one of the decisions to improve the Windows Update experience. The problem with the SSU method was that on-premises IT admins had a tough time choosing between the appropriate SSU.
Similarly, some conditions did cause problems, stopping an LCU from installation if a particular SSU was installed/not installed. So, the IT admin had to manually check the conditions before installing one specific LCU on the systems. In the new design, this wouldn't be a problem.
As per the new design, all the necessary updates will be available in a single package. Installing this package shouldn't cause compatibility concerns to the IT admins, either. This single payload will be available for both Windows Server Update Services and Microsoft Catalogue.
The company says it will move to the new design in a couple of months but adds that systems should have the February 2021 SSU installed to use the new features. Only then will the systems be able to embrace the combined package system. Microsoft has not yet specified the exact date when the new system will be enabled for the public.
It is worth noting that the change won't benefit everyone. However, organizations that install individual MS Windows updates can now have better control. The company says that admins can stop worrying about lots of things.
For instance, admins can now spend less time going through KB articles to track updates and compatibility. On the other hand, end-users will find fewer entries on the Windows Update page.