It should be clear that whatever Microsoft is doing where Windows on smartphones is concerned, it is not working out. Windows 10 Mobile is a mess with all its bugs, but that is not stopping the American software giant.
Microsoft's CMO Chris Capossela hinted in an interview that there's a killer smartphone in the works, and the company is hoping to grab some market share away from Apple and its ever successful, iPhone.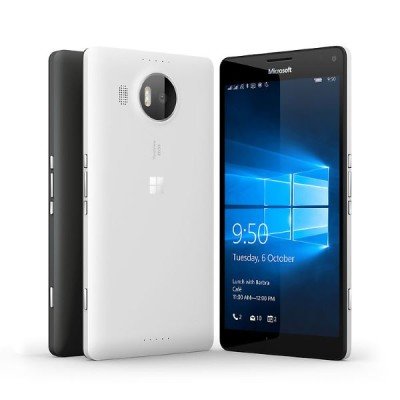 According to Capossela, Microsoft needs to release a device that makes Apple lovers pause before running out to purchase their next iPhone. Note that he didn't state that Microsoft is working on a rival to the iPhone, but he clearly did not say this wasn't happening either.
The way he talked about the rumored killer Windows 10 Mobile device, it is as if the handset is real, and Microsoft is hard work making sure everything is up to scratch.
For now, we do not care what form this secret handset takes because it needs to be in the eyes of consumers. Both the Lumia 950 and Lumia 950XL have been ripped to shreds by critics, and much of the problem lies with Windows 10 Mobile, an operating system that feels unfinished.
Microsoft's smartphone market share is just a mere 3 percent globally. This pales in comparison to Android and iOS.
What the software giant needs, is a smartphone that doesn't feel like a device designed just for the hardcore Windows fan, but for everyone. That's what the new Lumias feel like, a set of handsets to keep Windows fans happy until the next big thing.
The thing is, while Microsoft takes its time, the competition is pulling further ahead.