We have long known that Microsoft was working on a special version of Windows 10 for the Chinese government. This was bound to happen after it was revealed that the United States government was spying on other governments and corporations around the world.
From what we have come to understand, Microsoft has finally finished work on the special edition Windows 10 for the Chinese government. This version is more secure than what we are using right now. Furthermore, several consumer apps have been removed.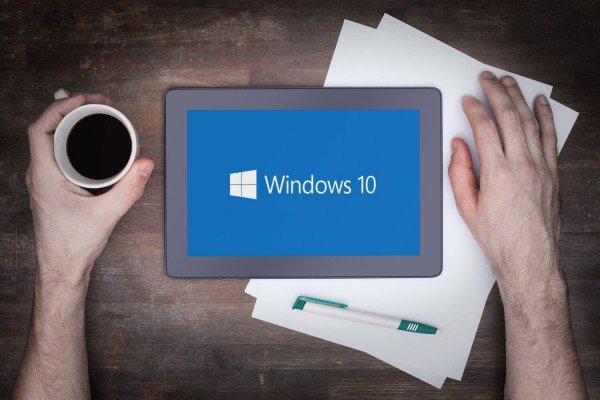 Windows 10 for China
This version of the operating system is called Windows 10 Zhuangongban, or better yet, "Specially-provided edition." Microsoft announced that this was being done back in December of last year, though not everyone was happy about it because they felt the software giant was bowing to China.
Chinese magazine Caixin, reported that the first version of this operating system has been completely, which makes us wonder, what are the other versions of Windows 10 Microsoft is working on for China?
Ralph Haupter, Microsoft's China Regional CEO, spoke with Caixin about the new operating system. He didn't give much information apart from the removed apps and services along with the increased security features.
It makes perfect sense for Microsoft to create this specialized version of Windows 10 for the Chinese government. The thing is, the government mostly uses Windows XP and has been fiddling with the idea of moving over to its own homegrown operating system for quite some time.
Should this happen, the software giant would love billions in revenue, so keeping the Chinese government happy is not a bad move. Securing this large market is great for Microsoft's bottom-line.
Source: Caixin.