The White House Equal Pay Pledge, which was earlier launched this year at United State of Women Summit to narrow the wage gap , now has 39 new signatories to promote equal pay which includes Redmond's Microsoft. With the main objectives to ensure fair pay among all Americans that in turn attracts the great talents, the pledge mainly aims to have companies perform annual salary analysis, review hiring processes and promotions equally by gender and profession.  Amazon and Expedia were the early bird signatories to shake hands with the pledge when it was first announced.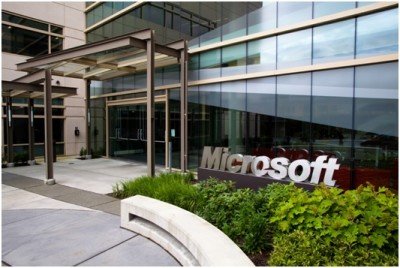 White House Equal Pay Pledge
Nearly Half of the U.S labor force is made up by women with more women taking equal positions in the field occupied by men earlier. The analysis shows that  "in 2014, the typical woman working full-time all year in the United States earned only 79 percent of what the typical man earned working full-time all year.
The pay gap is even greater for African-American and Latina women, with African American women earning 64 cents and Latina women earning 56 cents for every dollar earned by a white non-Hispanic man. The gender wage gap continues to be a very real and persistent problem that continues to shortchange American women and their families".
Accenture, Airbnb, Amazon, Staples and more are some of the big companies that have signed the pledge along with Microsoft helping in reducing the national wage gap. With this initiative, it is most likely that all the corporations will join the bandwagon and hopefully this will also be the case with the much smaller companies.
Read more about it here.