Microsoft Corporation (NASDAQ:MSFT), according to applications filed before regulatory bodies, may be working on a potential online payment system, exclusive to its platform. The suggestion that the Redmond-giant may have a new service for mobile-payment up its sleeve was accidently revealed following the issue of license by the State of Idaho, Department of Finance. The name of the company, to which the license was issued, is called Microsoft Payments Inc. The license permits the company to operate as a money transfer platform.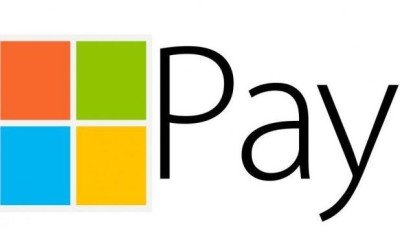 Microsoft Payments
Reports also indicate that Microsoft has applied for similar licenses to operate in the remaining states as well. Other regulatory body findings reveal that the company has also registered with Finance Crimes Enforcement Network (FinCEN) in the US Department of Treasury.
A detailed look at FinCEN report suggests that the later Microsoft's services will not be limited to that of 'money transmitter' but involve the use a 'prepaid card system.'
The revelations of FinCEN also indicated that this would allow providing and sale of prepaid access, as well as pre-loading of the card. Therefore, there is a suggestion of a debit card structure to the proposed Microsoft payment ecosystem, suggest sources. The inclusion of a Host Card Emulation system (HCE) could be a possibility, for earlier, the software-giant was known to be pursuing the development of such a product for the Windows 10 platform.
Perhaps, the move by Microsoft Corporation is more of a routine process, considering that every major platform already has its own mobile payment solutions, like Apple Inc's Apple Pay, Samsung Pay, and independent players such as PayPal and more.
Microsoft Corporation is headed in the right direction, if the development of an exclusive Microsoft Payment solution, does prove to be true.