Microsoft's Trade-in Program just got interesting! It was only last week, when the software giant announced this program which offered at least $200 in terms of Microsoft Store Credit. Back then, it was valid for purchasing the newly launched Surface Tablet and the exchanged product had to be used iPads in a decent working condition.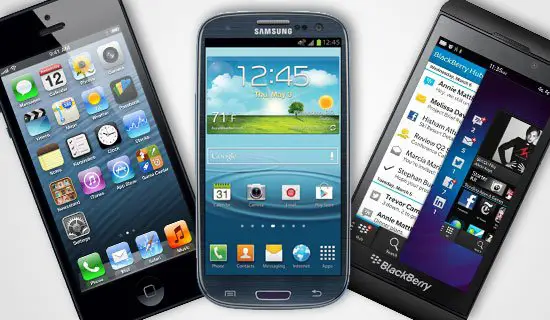 The scenario has changed now, as Microsoft decides to broaden their horizons, offering tis program to Android and Blackberry users, with an even bigger amount. This too-good-to-be-true program has been termed as "Corporate Buyback Program", however, as explained on the Microsoft FAQs page, the program welcomes anyone who is ready to trade for the brand new range of Microsoft devices.
This program is intended for people using devices such as iPad, iPhone, Samsung, Blackberry, etc. and are willing to trade them for a new Microsoft device such as the new Surface Tablet, any Windows Laptop, PC or Phone. The good news is that the buyback program has raised the offered store credit amount up to $250 now.
For this program, Microsoft has partnered with an organization named Clover Wireless, which are known to carry an experience of more than 20 years into estimating value of any used electronic devices. Clover Wireless would be evaluating each of the used equipment, in order to estimate and offer the best trade-in value to the customer. And also, the customer gets the liberty to trade more than just one device! Another good thing about this program is that as most of these used devices would be sold abroad, Microsoft will be donating a lot of this equipment to various NGOs.
Now, this is something I would definitely be interested to try. What about you? Are you also planning to go for Microsoft's Trade-in program?
Do share your views with us and don't forget to check out the website to get detailed information on the program.