Microsoft had made it clear that with effect from Patch Tuesday in May 2014, if Windows 8.1 Update was not installed on your computer, future Windows Updates would not be offered to your computer. But Microsoft has now announced that it was extending the time-frame to install Windows 8.1 Update by 1 month.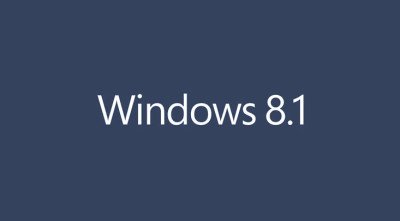 While we believe the majority of people have received the update, we recognize that not all have. Having our customers running their devices with the latest updates is super important to us. And we're committed to helping ensure their safety. As a result, we've decided to extend the requirement for our consumer customers to update their devices to the Windows 8.1 Update in order to receive security updates another 30 days to June 10th, said Brandon LeBlanc.
With this new development, many Windows 8.1 users who  were unable to install the Windows 8.1 Update must surely have released a sigh of relief, as nobody wanted to sail in the same boat as Windows XP users, and have an unpatched Windows 8.1 on their computers.
With this development, users now have up to 10th June 2014 to install this Windows 8.1 Update. After the new deadline of 10th June, those computers which do not have this Update installed, would not be able to receive future updates, including Security updates, thereby leaving their computers vulnerable. This condition is however applicable for consumer customers only.
For Enterprise customers, Microsoft has already decided to extend the timeframe for  deploying this Update, from 30 to 120 days – ie till August 12th.
The Windows 8.1 Update package KB2919355 introduces several new features. But Windows 8.1 Update has not been installing for many users. If you are one who has still not updated their computer to Windows 8.1 Update by installing KB2919355, we urge you to install it right away. If you are facing issues, you might want to follow some troubleshooting steps. It is imperative that your computer has the Windows 8.1 Update installed, and I do not have to underline the urgency of it. If you do not have it installed, your Windows 8 too, like Windows XP, would be dead in the water, as it wouldn't be able to receive any Windows Updates – critical or non-critical.