Surface, one of the most ambitious project of Microsoft, has been a big hit so far. Microsoft has managed to make a successful entry into the Tablet market, with an aim to rule the market.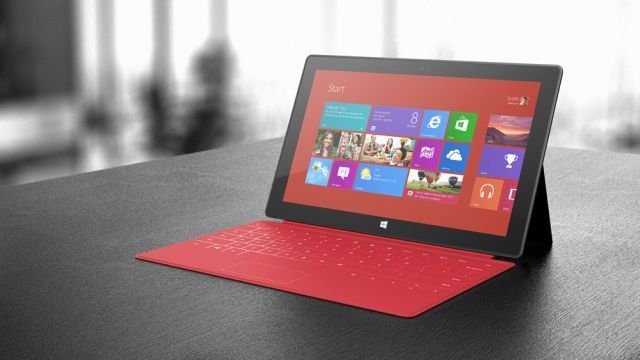 There has been a huge demand of the Surface RT tablet along with tons of pre-orders, hinting that the Surface tablet is already a big hit. The whole tech community is very excited about this product, because Surface will act as a role model for OEM partners and will also create pressure on them to come up with great products to secure their place in the Tablet market.
However things are not that easy for Microsoft as they sound. Since this is the very first time Microsoft has shipped a tablet like this directly, they are facing some difficulties as well. Because of the high demand and the lack of proper shipping skills, shipping of surface wasn't carried out that effectively. They weren't able to start shipping Surface RT tablet to some countries like Germany, Canada and the UK on time.
If you are from one of these countries, here's some good news for you. Microsoft has not only apologized by sending emails for the delay, they are even offering credit for the Microsoft Store to those who are affected. Consumers from UK can now expect the product anytime soon.
But along with the good news, there is a bad news as well. For those looking to order Surface today, Microsoft has delayed shipment times in the UK by three weeks.