Microsoft released updates for Windows yesterday. The update is a summary of the new and changed content.It lists Microsoft security bulletins released for September 2015. Of the 12 bulletins released, 5 bulletins are identified as Critical and the remaining seven 7 are classified as Important in severity.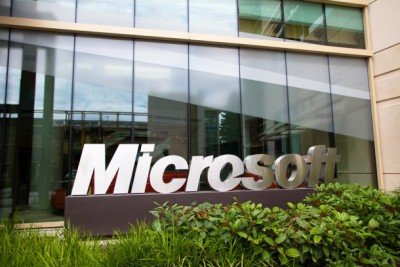 Microsoft Security Bulletin Summary for September 2015
The updates published address vulnerabilities in Windows OS, Microsoft .NET Framework, Office Software, Microsoft Silverlight and Lync. Besides, the update also covers vulnerabilities in servers like Skype for Business Server, Microsoft Lync Server and Edge browser.
Microsoft released a critical bulletin for remote code execution vulnerabilities in Office. MS15-099 patches four memory corruption bugs in Office software and goes back to Office 2007 Service Pack 3. None of the bugs have been publicly disclosed.
On the other hand, MS15-094, patches 17 bugs in Internet Explorer, most of which allow for remote code execution if a user visits some unsafe or a compromised website hosting attack code with IE. Internet Explorer7-Internet Explorer 11 are affected by this bulletin. Some vulnerabilities patched in the browser include memory corruption issues and privilege escalation.
There are some other bulletins rated as important. Details about the CVEs can be found on TechNet Security Bulletin page. The concluding part provides a user with download and deployment information, and links to important resources. Complete list of security updates are available via Windows Update.
It is recommended to check for updates manually if you want to install the updates. To do so, simply click on the Windows-key, type Windows Update and select the appropriate option from the search results. Locate "Check for updates" and click on the link or button.
Windows will manually check for updates and display the ones compatible with your system.