In a forum post, Microsoft support engineer has revealed that it has fixed an issue that caused the Windows 10 November update to fail to install on certain computer with low storage space. Earlier, systems with smaller hard drives like 16 GB or 32 GB had issue in updating the system to newest release even with the assistance of external storage.
New Fix resolves Windows 10 Update issue in low storage space systems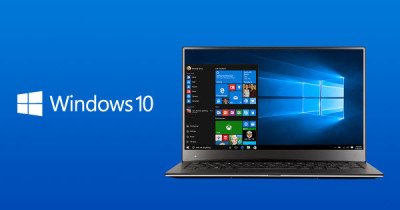 With the fix KB3124260 which Microsoft released yesterday, Windows 10 will now efficiently use the external storage space to complete the installation of the update and works as expected when user selects an external drive and hits the refresh button. The fix also frees up extra amount of space of 2 GB which was required by the system on C: drive.
However, Microsoft has confirmed that this particular issue and fix applies only to Windows 10 devices that are upgrading to the November update and doesn't apply to Windows 8.1 devices. The existing users who faced this issue on systems with low storage space can now take an advantage of this fix provided by Microsoft and receive Windows 10 November update without any problem.
If you have experienced this issue and are looking for a fix, you could simply clear the old and temporarily installation files and download the fresh update that comes with fix. Follow these steps:
Run Disk Cleanup.
Click on Clean up system files.
Choose Temporary Windows installation files and then click OK.
Once you have performed the above steps, you can now try re-install the Windows 10 November update. The fix should take care of installing updates with the help of external storage on systems with low storage space, says Microsoft.