Microsoft has added a bunch of new features for its Microsoft Flow in order to improve the connectivity. The list begins with the support for Custom APIs which can be used to create flow tasks that can interact with the HTTP endpoint that supports JSON. With the support for API key authentication, the Flow can now authenticate itself with other services that come with full OAuth 2.0 specification. For the uninitiated, Microsoft Flow is a new workflow management tool that connects with web services, files, and cloud-based apps.
Microsoft Flow October update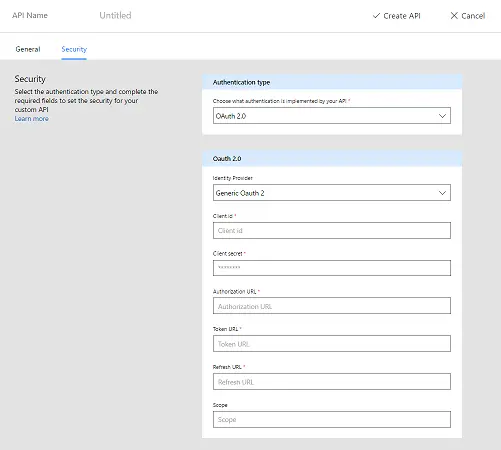 Alongside the support for Custom API's Microsoft has also added support for other new services which will eventually make the Flow a much full-fledged service. The Flow supports, Blogger the most popular blog publishing service that lets publishers create websites and publish/manage their content efficiently.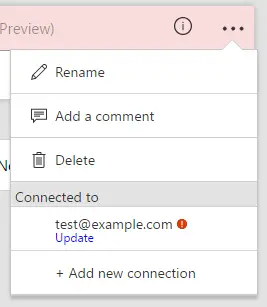 The next tool in the support list is the Basecamp 3. It is this tool that helps to bring teams together by facilitating a dashboard which will manage all the messaging, document collaboration, scheduling and task management all at the same place. Pager duty is a help desk tool that is used to manage and dispatch service requests within the support team, something that would go a long way when it comes to customer support in medium and large organizations.
Microsoft has also updated the UI/UX with new features including the ability to repair and update the connections directly from the menu. Also, in any case of you need to terminate the workflow you can do so by the new Terminate step which will eventually end the flow's run. The bottom line is that the Microsoft Workflow has greatly improvised ever since it was released and with the October update things surely do get better.