Microsoft Flow has been getting a lot of attention Lately, the company has been listening to advice from users and incorporating the requested features. Microsoft Flow is a service for automating workflow across the growing number of apps and Saas Services that businesses usually depend on.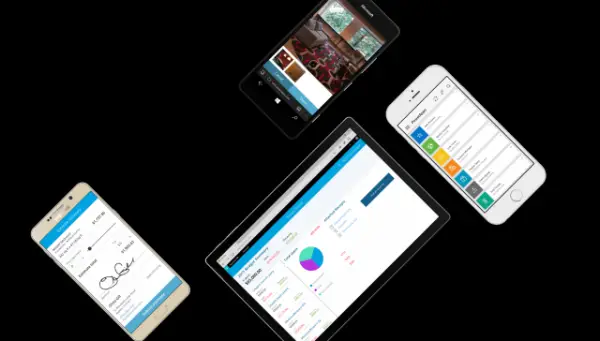 One of the requests that topped the list was the ability to duplicate or make a copy of the flow. This request perched the top most position on the Microsoft Flow idea forum. The ability to copy the Flow becomes quintessential when users want to create the flow which they have earlier created. The best part is that users can maintain a basic template and build on the same. They can also maintain a draft copy and keep on adding more functionality to the same.
To begin with go to "My Flows" page and click on the More menu which is next to the flow that you want to copy from. Now you need to "Save As." The Flow can be renamed else you can retain the old name with and append it with a serial number. That said the new copy of the Flow would be disabled by default and one needs to turn it on by flipping the toggle switch.
Apart from the ability to copy Flow, Microsoft has also added a few improvements to the Flow support page.
The service status will always be shown at the top of the page so one can check out to see if there are any ongoing issues with Flow or any other related services.
Also added is the ability to "Search for Support" feature which will scan the content across documentation, community or Blog in order to help users get their answers without exiting the Flow Page.
Another important announcement is the Toodledo which is a powerful online productivity tool that lets you Manage your to-do list by creating and updating tasks.