'Seeds that we sow today, someday grow into harboring trees laden with rich fruits'. True! The software giant, Microsoft earlier in 2011 had filed a patent application related to camera operation on a smartphone. The US Patent & Trademark Office in a report published revealed, Microsoft wanted to introduce a new technology into their smartphones that would allow the device users to run their smartphone camera simply by a voice command i.e. have the camera capture an image without having to press a button.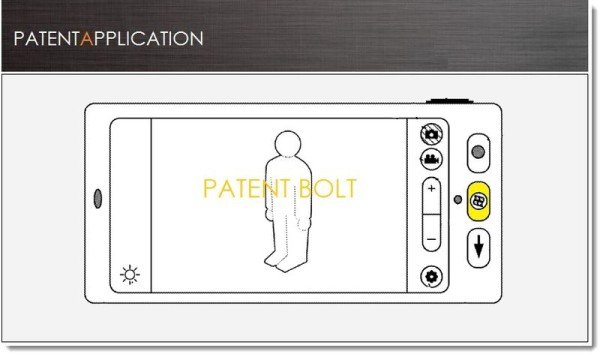 Microsoft Patent for Windows Phone Camera
Although camera phones these days are built with good image capturing capabilities, they do not posses any quick access to this functionality.
Launching the camera still requires physical contact with the device like tapping a touchscreen or pressing a dedicated button. Users at times find it inconvenient. As such, there should be a technology that would allow the smartphone users to capture images based on nothing more than a simple voice command.
Thus, holding a Windows Phone 8 in hand the user could just say, "Camera. Take photo." And the feature should oblige. This forms the very basis of Microsoft Patent. Besides a human voice, a particular action like clapping hands could also be used for launching the camera.
There's still no word from the Microsoft officials yet as to when the technology would be incorporated in Windows Phone operating system. It's observed on most occasions companies spend a great deal of effort and capital on R&D and filing patents but rarely much of those efforts turn into technology ready for use in final products.
Via – PatentBolt.