Machine Learning is undoubtedly one of the technologies that would drive tomorrow's world, if not today. All major tech companies in the world, including Microsoft, Google, and Apple, have highlighted the role of ML in their future endeavors. Microsoft has now launched a free online learning course called "Machine Learning for Beginners" to encourage more students, developers, and aspirant tech enthusiasts into learning and deploying Machine Learning in their products and services. The course has been approved by MIT and is 12 weeks long.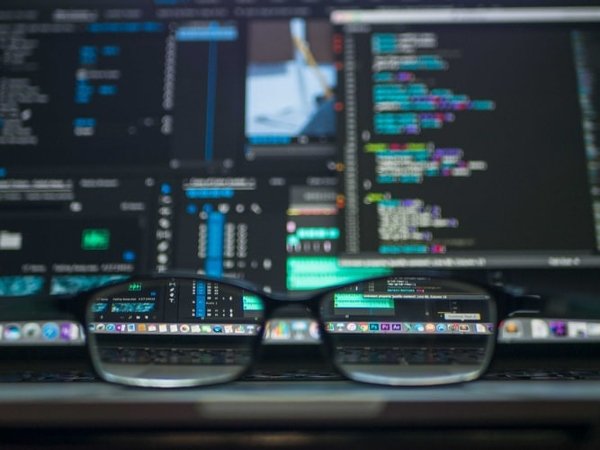 New Machine Learning course by Microsoft
It is the collaboration between the Azure Cloud team, contributors, and Microsoft student ambassador authors across the globe. In addition to regular course content, it would include infographics, quizzes, video lessons, assignments, etc. Furthermore, because it is a three-month course, a wholesome knowledge of Machine Learning can be imparted to the students.
The curriculum for the course has been built using Scikit, which would also be used as the resource library. The course would provide a historical and contemporary understanding of Machine Learning before introducing the standard techniques and tools used for Machine Learning development projects. Microsoft has also outlined the course in an easy-to-navigate manner.
The curriculum starts with an introduction to the techniques used by Machine Learning researchers to build an ML model. Then, the course will continue to provide information on Python and Scikit, which will be used as the learning ground.
These lessons are followed by visualization and clean data in ML, building linear and polynomial regression models, building web apps based on the core ideas, sentiment analysis, and the real-world applications of classical ML. Finally, spread across these sections, including Reinforcement Learning, Clustering, Regression, Natural Language Processing, Time Series Forecasting, etc.
For reference, all these topics find their reputed space in today's world of Machine Learning and Automation development. Those who do not want to attend the classes regularly can explore the materials on the GitHub page of the course.
However, the well-structured course would be a reliable companion for those who need a systematic introduction to Machine Learning and its usage in the contemporary development industry.