Here's some good news for Xbox Live users, especially those who were affected by the recent outage related to the Cloud Saved Games feature. Microsoft has announced that it will automatically provide affected users with a free one-month extension to the Xbox Live Gold service, bringing smiles within the community.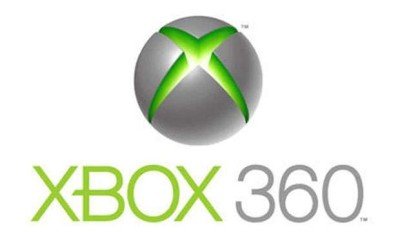 The Cloud Saved Games feature had gone offline for a few days over the last weekend preventing users from accessing their saved games. Following this outage, Microsoft immediately deployed engineers who worked 'round the clock to get these issues solved' and with this being fixed, the affected users will now be handed over a one-month extension to the Xbox Live Gold services.
According to Alex Garden, General Manager – Xbox Live:
We want to thank all of our Xbox LIVE members impacted by the Cloud Saved Games service issue for your patience and understanding. It took longer than we expected to get back to full performance as we needed to ensure the integrity of everyone's game saves. Whether you couldn't access your game saves for a couple of hours or a couple of days, we sincerely apologize for the delay and inconvenience. We will be automatically applying a one-month extension to the Xbox LIVE Gold memberships of everyone who was impacted. We can assure you we'll also be doing a thorough post mortem to help prevent this from happening again.
The affected users will automatically be handed over the one-month extension and they need not call the Xbox Live support for this.
Here's to happy gaming!