Gamescom 2016 is here and Microsoft is showing off several of its top upcoming video games designed for the Xbox One and Windows 10. These games include the likes of Gears of War 4, Sea of Thieves, ReCore, and more. We've seen snippets of each title back at E3 2015, and E3 2016. However, since their respective release dates are closing in, Microsoft decided to show a lot of content in hopes of getting players more excited than they ever been.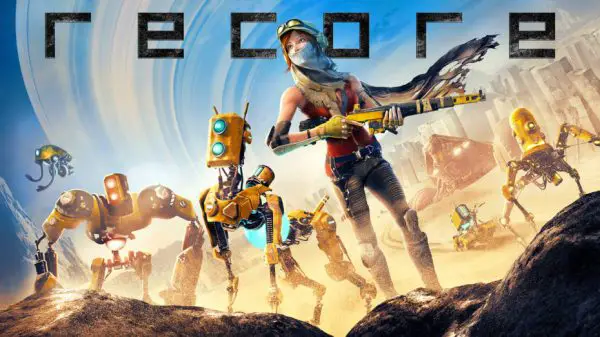 Microsoft at Gamescom 2016
The first game we got to see in action, is Gears of War 4. Due to the terrible reception of Gears of War: Judgement for the Xbox 360, we were a bit skeptical if a fourth 5th game in the franchise is really what Microsoft needs to get more Xbox One consoles in the hands of fans and newcomers.
Next up, we came across several gameplay videos of Sea of Thieves. This is a game from Rare, the popular developer of the 90s. It's a game all about pirates and destroying other pirate ships on the open seas. We're not certain yet if there will be some form of hand-to-hand combat, but so far, the sea battles look awesome and we can't wait to play it ourselves.
ReCore is another interesting video games. This one comes from the Mighty Number 9 developers, and from what we can tell, it has promise. Unlike most games, ReCore will cost $40 to own, so that's a good deal right there.
In terms of gameplay, players will control a female and her robots for the entirety of the game It's a blend between Megaman and Metroid, so fans of those games should have an idea of what to expect.
Outside of these games, do not expect more of Microsoft at Gamescom 2016. The company will, however, hold an event before the end of 2016.
Watch the video of ReCore below, and the others via the Xbox YouTube channel.