I have seen tech writers writing blog posts about Microsoft proving opportunities to the youth around the world via its YouthSpark initiative or the support it is lending to new startups with its BizSpark program. However, the recent affair like Geek 2 Chic comes as a news to me.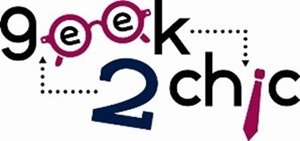 It took me a while to understand what's the new initiative from Microsoft is all about. Well, now I have it. Geek 2 Chic is a charity fashion series having a mix of local entrepreneurs and tech-savvy professionals served as models. It's a joint effort between Microsoft and Bloomingdale for raising funds and awareness about a cause tied to education – Network for Teaching Entrepreneurship, or NFTE.
Geek 2 Chic
Geek 2 Chic is the only event that gives a chance to techies, scientists, and innovators do a catwalk on the ramp. It's just like a true fashion show, featuring high-end designers from Bloomingdale's clothing racks aiming to transform the appearance of a techie – a hoodie-wearing programmer to a tuxedo-wearing stud.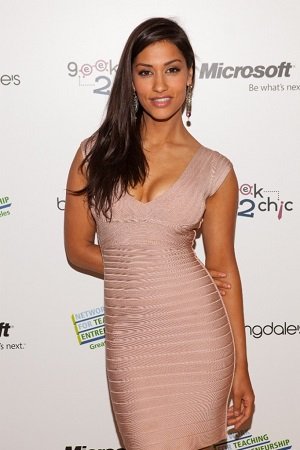 The only difference is there are no professional models in the show. All those going down the catwalk are geeks representing some big tech companies, hot new startups, academic institutions or others.
If you think that is all then pause for a moment, the Geek 2 Chic program is a hit. It has received coverage from Vanity Fair, Bloomberg, BBC News, the Washington Post, a host of local news outlets, and a bevy of glossy magazines.