The Government of India has an interesting initiative called Open Network for Digital Commerce (ONDC), and Microsoft, one of the largest technology companies in the world, is making moves to bring social e-commerce the ONDC app to the Indian market at a later date this year. Microsoft intends to launch a shopping app for consumers along with its social circle to harness the open network to discover the best prices from both sellers and retailers.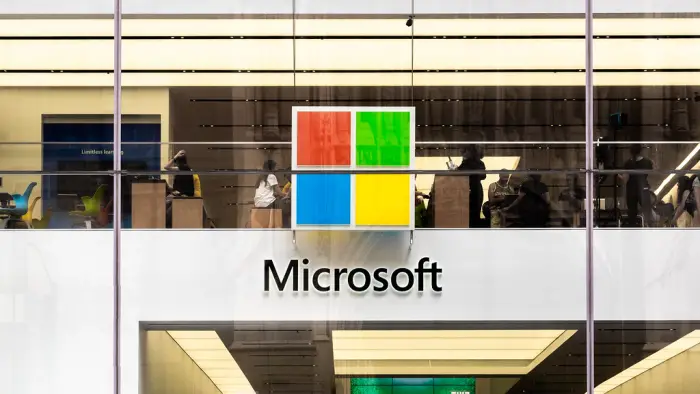 Microsoft supports Open Network for Digital Commerce (ONDC)
"The Indian e-commerce industry has tremendous growth potential in the next decade. Initiatives like ONDC can be a game-changer amid this boom. Their UPI-like network for digital commerce is a win-win for both buyers and sellers, as it will en­able them to connect without dependency on any e-commerce solution. We are delighted to collaborate with ONDC and can't wa­it to witness this journey un­fold as we plan to introduce a new consumer app experience in the social commerce space," according to a spokesperson from Microsoft.
At the moment, a large number of merchants from the city of Bengaluru have joined the platform, and that is a good thing for both the Indian government and Microsoft. But that's just from a single city as ONDC, in its pilot phase, is available in a maximum of 36 cities across India.
Nine platforms have come onboard with another 17 planned before the end of the year if possible. Some of the platforms that have already been integrated are Paytm, Digiit, eSamudaay, Go Frugal, Growth Falcons, Seller App, Dunzo, and Loadshare.
As for those in the advanced stages of development, they are Kotak, PhonePe, Snapdeal, Sonata, Ushop, Zoho EKart, Ship Rocket, Bizom, and more.
Several major brands have shown interest in integrating with ONDC, and they are HDFC Bank, ICICI Bank, IDBI Bank, India Post, ITC store, Marico India, Nivea India, Samsung India Electronics, SBI Bank, Delhivery, and Airtel.
As time goes by, we expect other big tech companies from around the world to join Microsoft, but this may take some time as we suspect some of these companies would prefer to wait until ONDC has come out of the pilot phase before they take the plunge.
Until then, Microsoft is the only one, and we applaud the company for its foresight.