Microsoft and Google could well join Adobe Systems as the latest Western Tech giants to pull out from the Russian operations. In light of the new Russian regulations, Adobe Systems shut down its Russian offices this September while other Tech giants are looking to follow the suit or at least downsize their operations considerably.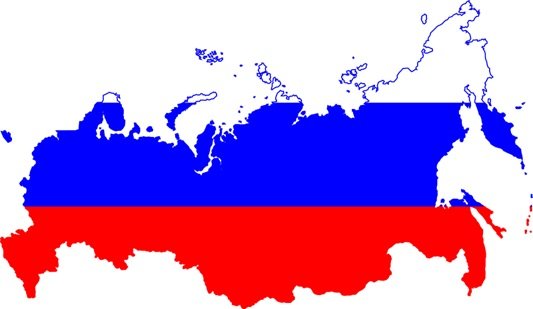 The Russian government led by President Vladimir Putin has already drafted law asking global technology companies such as Google, Microsoft, Facebook and many others to store personal data on Russian users locally. The reason, as they say, is to support country's local data center providers.
However, many believe, this move is more to do with the Russian government grown suspicion that Central Intelligence Agency(CIA) of the US has direct access to monitor Russian data as it flows through Google or any other West global company. Hence, if local Russian servers are employed, this can be stopped.
Bloomberg.com earlier reported,
"Russia is tightening regulations on foreign companies amid the worst standoff with the U.S. and Europe since the Cold War over Crimea. Western companies, including Facebook, Inc. (FB) and Twitter Inc. (TWTR), will need to rent as many as 1,500 additional server racks to comply with the laws, according to Mikhail Popov, a Moscow-based analyst at researcher IDC. With each rack costing $2,500 a month, they may have to spend as much as $45 million a year, he said"
Google is said to have already scaled down its Russian operations, announcing this week that it will no longer conduct R&D in the Russian Federation, and removing its Moscow-based engineers. Last month, Microsoft moved its eastern European Skype development team from Moscow to Prague. Adobe has pulled out of Russia entirely, saying it can now do everything from the cloud.
As the legislation comes into effect in January 2015, Google has already started renting several locations in Russia to download data from YouTube, Gmail and Google Docs.