Yesterday Microsoft officially began rolling out the first phase of Groups in Office 365. The idea to connect the employees of an enterprise together in order to maximize their working skills was announced by the Redmond-based tech giant few months ago at the SharePoint Conference and now it is live as "Groups".
What are Groups in Office 365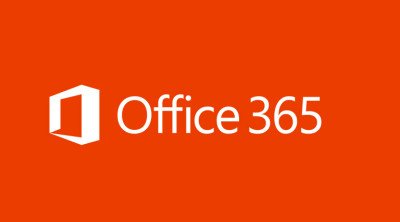 Groups is a new feature that connects working professionals together. In its initial phase, this feature goes live with the Outlook Web App email, Calendar and OneDrive for Business. Yammer, as well as, Lync will also be added to the "Groups Experiences" later.
Who are eligible to access Groups
Groups will be made available to customers having an Exchange Online or Office 365 commercial subscription (both new and existing). The eligible Office 365 subscription plans include Academic A2–A4, Enterprise E1–E4, Government G1–G4, Small Business, Small Business Premium, Midsize Business, Kiosk, Business Premium and Business Premium.
Jared Spataro, general manager of Enterprise Social, Microsoft said:
Groups will roll out to all Office 365 customers over several months in standard release, the default option for Office 365 customers. We expect Groups to roll out to all eligible Office 365 customers by the end of this year.
What's new in Groups
While working in an enterprise in order to support a project sometimes, you need to access as well as share information remotely among your team members. At this very moment, many people face problems. Hence, Microsoft has taken the initiative to help professionals work efficiently with multiple ad-hoc groups and project teams.
The features of the Groups are:
You can easily create a new group or connect to an existing one.
Features an inbox to keep everyone connected and updated for the discussions.
After subscribing a group, you can take part in a group discussion even from your personal email inbox.
Group calendar coordinates the meetings in a go.
Makes file sharing fast and easy.
The other features of the Groups have been well explained in the official video below. Take a look!