Back in 2014, Microsoft launched a localized version of LinkedIn in China in a bid to connect the world's professionals to make them more productive than ever before. At the time, Microsoft knew the risk of operating LinkedIn in the Chinese market due to the lack of freedom of expression in the country.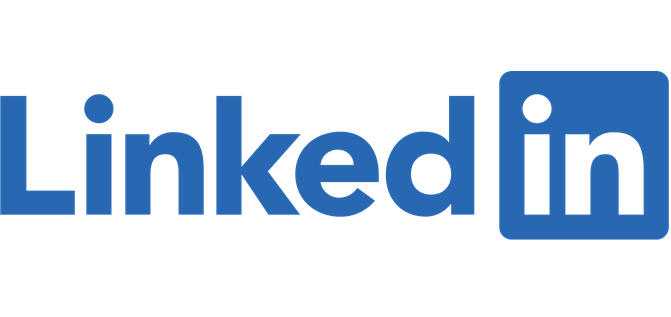 LinkedIn to shut down in China
Sadly, for the software giant, things did not work out as planned because the company failed to find success in the social and sharing aspect of the LinkedIn platform. Not only that, but the Chinese government is stressing Microsoft with greater compliance, and as such, the decision was made to close LinkedIn in the country once and for all.
Chinese government censorship
Back in September of this year, Sen. Rick Scott of the American government wrote a letter to Microsoft where he laid out his concerns that an "American company is actively censoring American journalists on behalf of the Chinese Communist Party."
Apparently, LinkedIn blocked the profile of American journalists at the behest of the Chinese government.
The planned launch of InJobs
That doesn't mean Microsoft is done with China in regards to the job market. The idea right now is to launch a new platform later this year that is called InJobs, a brand-new standalone jobs application designed specifically for China.
From what we've gathered, the InJob platform will not come packed with social features, nor will it come with the ability to share articles or posts. Were not quite sure what it will contain, but hopefully, everything becomes apparent by the end of this year.
What we do know, is that InJob will help people in China acquire jobs in some shape or form.
Microsoft says, "This decision aligns with our commitment to creating economic opportunity for every member of the global workforce." We should see if things will work out well in the future as there are several strong homegrown competing platforms in the space.