Before the end of this week, Microsoft will roll out its Azure OpenAI service, and such a move will make it possible for businesses to integrate other AI tools such as DALL-E directly into their own cloud-based applications. We understand that Microsoft has been testing this new Azure service for more than a year, and once things are in the right place, the company aims to include access to ChatGPT.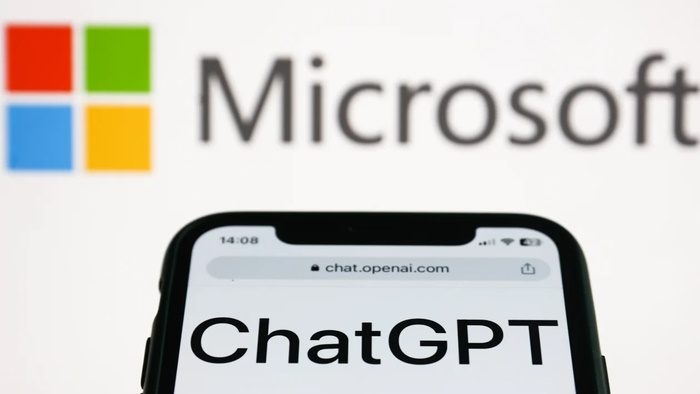 Microsoft launches Azure OpenAI service with ChatGPT
For those unaware, the Azure OpenAI service is unique in that it comes with several AI models developed by, OpenAI. These models include the likes of GPT-3.5, DALL-E, and Codex, all of which will be available to businesses and developers alike for use in their apps.
Developers will the right amount of skills can choose to create apps that influence AI for content matching or support tickers to help with improving the search results in one or more offline stores.
Interestingly enough, Azure OpenAI came into the public spotlight after long-time rumors chided that the software giant was looking to integrate ChatGPT along with other OpenAI technologies.
Microsoft CEO, Satya Nadella, was very bullish about ChatGPT integration with all the company's favorite products. Here is what Microsoft had to say:
"Every product of Microsoft will have some of the same AI capabilities to completely transform the product," according to Nadella. Tools like ChatGPT, Nadella argues, are needed to boost productivity. "We need something that truly changes the productivity curve so we can have real economic growth."
At the moment, Microsoft has an exclusive license to use the underlying ChatGPT technology. This was done after the company invested $1 billion into OpenAI back in 2019, and right now, there is another planned $10 billion in the near future if allowed.