Microsoft hosted Microsoft Ignite 2018 at Orlando, Florida from September 24th, 2018 to September 28th, 2018. It is an event focused on getting onboard IT professionals and enterprise customers to learn more about Microsoft technology and what Microsoft is doing to make their platforms and services better for these customers. Over 26,000 individuals from over 100 countries attended the event in person and many more attended it via the live stream.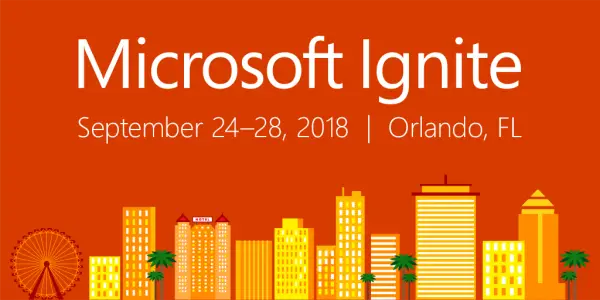 At the end of those four days, Microsoft hosted a ton of sessions and made a number of new announcements. Today, we will be covering all of the announcements made at the event.
Microsoft Ignite 2018 announcements
Ending an era of passwords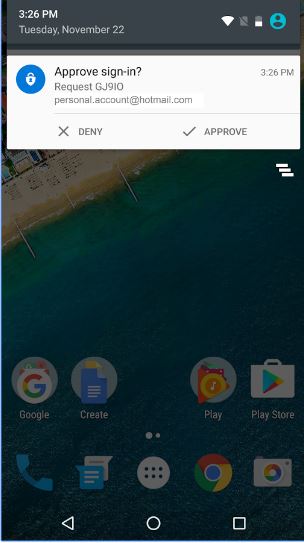 One can attain a very high level of security for their applications and services using what Microsoft has in its bag. With a combination of your Fingerprint, face, PIN and a multifactor authentication bound to the Azure Active Directory creates such a powerful experience that eliminates the era of passwords. And this is all handled with the power of Microsoft Authenticator. You can read more about it here.
AI related announcements
Microsoft truly believes in the power of AI. They believe that AI can harness power and smoothness to the workflow of the enterprise and empower the humans directly.
They announced the launching of a $40 million, five-year program called as AI for Humanitarian action. Here, AI would be used to help us to fix our problems like eradicating a disease or facilitating an area affected by a natural disaster and more. You can read more about it here.
Also, they announced AI to automate the development of the AI. With this, they strive to make the machine learn more about a task by itself. It may sound like the future because this is the future. You can read more about this announcement here.
Cortana Skills for the Enterprise
Microsoft announced a new capability for Cortana where the enterprise can create custom action flows for Cortana that would help them make their work better. For example, if a car company uses Cortana in their factories, they can create a custom command with which Cortana can do a lot of things like checking the number of cars produced, number of new orders received at once. You can read more about this announcement here.
Announcements about IoT and Edge computing
Microsoft made a number of great announcements about IoT and Edge Computing for the enterprise. You can read about it here.
Open Data Initiative
Microsoft joined hands with Adobe and SAP to announce the Open Data Initiative. The built this to aim at empowering a new generation of customer experiences. They stated the main three principles of this announcements,
Every organization owns and maintains complete, direct control of all their data.
Customers can enable AI-driven business processes to derive insights and intelligence from unified behavioral and operational data.
A broad partner ecosystem should be able to easily leverage an open and extensible data model to extend the solution.'
You can read more about the Open Data Initiative here.