Showing utmost trust in the Indian market, tech giant Microsoft has announced another round of investment – in the form of improving cyber security in the country. Microsoft India on Friday launched a full-fledged Cybersecurity Engagement Centre (CSEC) in India.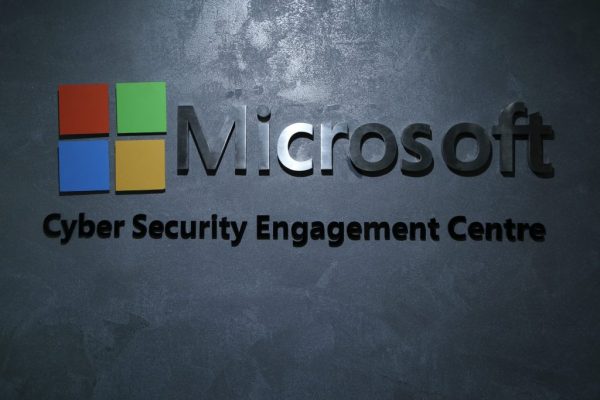 Cybersecurity Engagement Centre (CSEC) India
After running a 12-month long pilot for the center, Microsoft has finally announced the complete rollout of cybersecurity training institute, first in India and seventh in the world. Interestingly, this news comes right after a huge data security breach was reported in the form of more than three million debit cards being reportedly hacked in India.
The need for a cybersecurity informer in India has never been more crucial than right now. With India becoming one of the top targets for hackers regarding malware and ransomware volumes, education on the cybersecurity front is what is needed to safeguard businesses and their assets.
"We believe security of critical information is imperative for our corporate customers, just as it is vital to ensure security and privacy of citizen data and transactions. Our first investment towards this was setting up our local data centres in India and the Cybersecurity Engagement Centre is the second," Bhaskar Pramanik, Chairman – Microsoft India, said on Monday.
In addition to opening up a cybersecurity empowerment center, the CSEC aims to expand Microsoft's public-private partnerships in India.
"This will build on the momentum in the last few years, where the Microsoft Digital Crimes Unit (DCU) has fostered various partnerships with public sector and enforcement agencies globally. Microsoft's Digital Crimes Unit (DCU) seeks to build trust by fighting global malware, reducing digital risk and protecting vulnerable populations," said the company.
Microsoft's strategy for this new launch includes protection of all vulnerable points that are connected to the customer. So, whether it is the sensor or the data center itself, the development center will help in threat detection and eventual neutralization of the attack by an understanding of source and medium.