Microsoft India has announced the appointment of Karan Bajwa as the new Managing Director of its sales and marketing group (SMSG) in the country. Karan Bajwa is currently the head of the enterprise business in India. The present Managing Director Sanket Akerkar, will be leaving for the United States to take up a new assignment with Microsoft.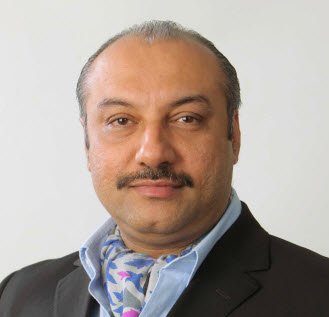 Said Bhaskar Pramanik, Chairman, Microsoft India,
"I am very pleased that we are on the right path to growing talent within the company. Karan is a strong business leader who has always led from the front, and his successes both in Microsoft and prior to that are testimony to this. I am confident Karan's strategic insights will help continue to grow the business in India."
Karan Bajwa, on taking up the new challenge said,
"It is a very exciting time to spearhead the sales and marketing function for Microsoft in India, with limitless opportunities as the company transforms into a services and devices entity. The five years I've spent in the company so far have strengthened my belief that in India, especially, the potential is phenomenal. I look forward to exploring even newer arenas of growth".
Floris van Heijst who is currently the General Manager – Marketing & Operations, Microsoft India, will take up a position within Microsoft in Europe, by next month. Floris has been in India since 2010, and will leaving behind a very strong and capable marketing organization.