Microsoft India completed 25 years. The company first established a small office at Hyderabad, India in 1990. It was initially supported heavily by the Redmond based headquarters until Microsoft India found itself functioning closely with the Indian government as well as units of Indian corporate houses.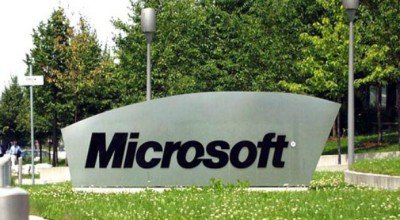 25 years of Microsoft in India
When Microsoft came to India, it had the following three objectives:
To become an integral partner with Indian government and the local corporate houses
To support the local IT scenario with customized solutions and
To provide support to different aspects of society such as promoting IT education, youth innovation, women empowerment etc.
It did not take long for Microsoft to expand its operations into different sectors on Indian economy after it was taken up by Indian government for its internal IT related operations. Many of the corporate houses also depend on customized solutions provided by Microsoft. These include office automation, security services, cloud, and software development.
After finding its roots firm in the Indian sub-continent, Microsoft started focusing on giving back to society via YouthSpark programs to promote budding entrepreneurs, women empowerment by giving them free training and accessories necessary to start their own industries, employee contribution where Microsoft employees contribute for different social causes – small and big. There are many such programs by Microsoft running in India, including sanitation.
A company that based its Indian Headquarters at Hyderabad in 1990 now has two subsidiary offices in Gurgaon and Bangalore. The company has come a long way from its start in India in 1990. It was struggling with Windows 3.x when the operations started in India. As soon as Windows 98 came out, the scenario changed and most of the DOS based computer programs went graphical user based with Microsoft employees actively and quickly creating custom programs for the Indian government and corporate houses. With Windows XP, the software giant captured almost all of the India where almost all computer users switched to XP and some are even using it today much after the expiry of support to the outdated operating system.
The latest research by the company is in the field of data processing in cloud environment. The company also provides hybrid cloud services as well as data scientists for help with data analysis. Not only the corporate houses but small scale industries too benefitted from the activities of Microsoft India as the company was always giving away latest versions of its operating systems for free and on discounts. Educational institutions too owe a lot to Microsoft India as they offer free software to many such institutions under its social responsibility programs.