Shedding its reluctance over joining Instagram, Microsoft finally grabbed a formal corporate account and is learned to have launched its official channel on Instagram, yesterday. The channel hints at changes in the approach adopted to tell the company's story.
Instagram is an online mobile photo-sharing, video-sharing and social networking service that allows you to share content on a variety of social networking platforms, such as Facebook, Twitter, Tumblr and Flickr.
A creative mind knows no limits. When powered by technology, it can do things that seem impossible to do. This underlying idea is being picked up by Microsoft and propagated via its Instagram channel. The channel has launched with a global relay, celebrating people doing amazing things, powered in part by Microsoft technology.
The photos captured highlight their inspirations, passions and accomplishments, united by the hashtag #DoMore.
The journey starts with Laila Ghambari, crowned "the Best Barista in America," and the Director of Coffee at Cherry Street Coffee House.
Ms. Ghambari serves on the Barista Guild of America. She teaches barista skills to people across the world, both in person and online (via Skype) from her #Seattle home.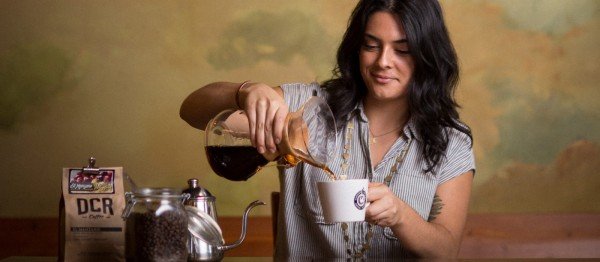 Next up on Instagram is Ben Starnes who also lives in Seattle and is chief of vascular surgery at University of Washington. He uses 3D printing to enable life-saving surgery on aortic aneurisms. His story hasn't been posted yet. May be some time later. It's been disclosed that Microsoft has hired a photographer Justin Bastien to get stories for them and is financing his travel to different places for the purpose.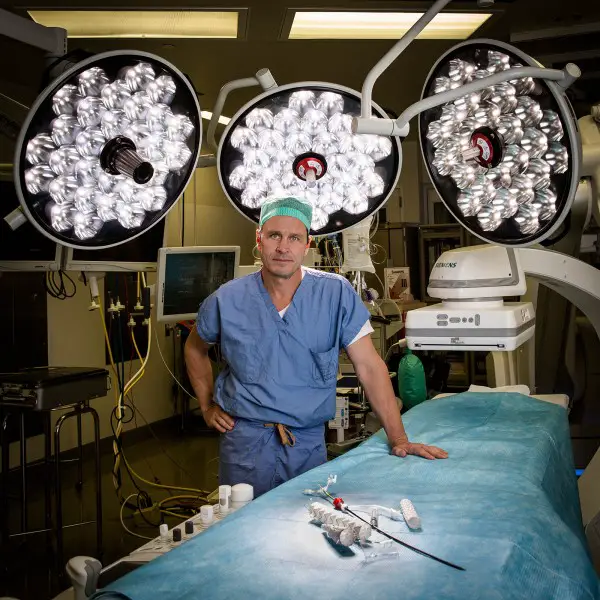 Microsoft has a penchant for social media it seems. Recently, it was ranked #2 in social media influence among the Interbrand Top 50 Brands by Klout.
Follow Microsoft on Instagram, share your stories and enjoy the photos from the tour.