Microsoft is making moves yet again to kick its mobile platform into gear with Windows 10 for Phones. This time around, the software giant is tapping the help from a long time partner, Intel.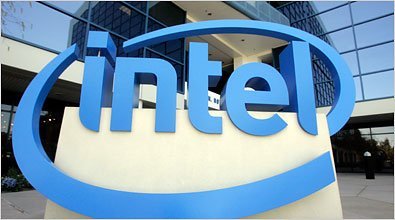 According to the latest reports, Microsoft is teaming up with Intel to bring to market a host of low-end Windows 10 for phones devices and tablets this year and beyond. The handsets will be the first of Microsoft's mobile devices to be powered by an Intel, mobile processor.
We understand that the Intel processor that could power some Windows 10 for phone devices in the future is the Atom X3 chips, codenamed Sofia. From what Intel has to say, these chips are fast, much faster than what Qualcomm and others have brought to market today.
The GPU is also top notch, better than anything we've seen from ARM at this point. However, things change real fast in the SoC market, so we do not expect Intel to have such an enormous lead for long.
Intel for quite some time has been making moves to hit the smartphone market in a big way, but has so far failed to deliver on promises made. Furthermore, the company is facing stiff completion from ARM, the current leader in the mobile processor business.
Right now almost every smartphone runs on a processor with ARM technology inside, and because the software is also tied to the processor, it will be difficult for Intel to secure a position. For example, app developers might have to rewrite their apps to work with smartphones with Intel inside.
When should we expect the first batch of devices?
Microsoft did say fans should not expect to see a flagship Windows 10 for phones handsets until Windows 10 is done. It means that any Intel-based handset in the makings at the moment might not hit the market until the fourth quarter.
Source: Intel.