In an attempt to put a hold on Chromebook sales, Microsoft is working on two laptop models that will compete with Chromebook in both usability and price. Microsoft already has a hardware unit that is into manufacturing Surface convertibles. They are now working on laptops with good features so that they can cut into the market of Chromebooks.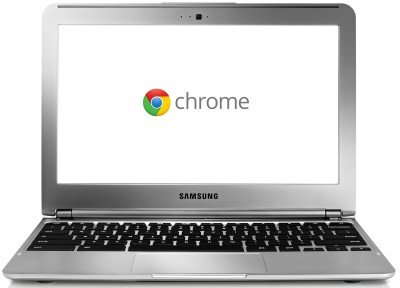 $149 to $179 Microsoft Windows laptop to counter Chromebooks
Chromebook usage almost tripled the just ended fiscal year compared to previous fiscal year. Chromebooks are better than any other netbook because they are just netbooks and nothing more. With a decent price range and smoother functioning, they have been the choice of most educational institutions that cannot afford laptops.
To counter Google Education that is compatible with Chromebooks, Microsoft is already offering Office 365 free for all the students worldwide. And now, they will be providing lightweight laptops in a while. At the moment Microsoft is looking to produce the laptops in a low range cost bracket that students can afford. The laptops will cost in the bracket of $149 to $179 and given other features are as competitive, the Microsoft laptops will outperform Chromebooks.
The said laptops will be targeted at Middle East, Asia, and Asia Pacific so that Microsoft's share in education sector is increased. But at the same time, Microsoft is also looking at business executives as prospects for their laptops. The laptops for executives and students will have an 11″ display and will run on Intel's Bay Trail T CR Processor. It is in the air that the education centric Microsoft laptops will be manufactured by a Taiwan company – Elitegroup Computer Systems (ECS) and Microsoft will be selling them under own brand.
It will be OK to not expect high-end performance from these laptops, as they are primarily aimed at education sector and business executives with low computing needs. The Microsoft laptops will meet the primary aims of education and low maintenance computing by connecting to cloud system where instead of a system installed MS Office, students and executives will use the free Office Universal Apps. In addition, they can play lightweight games, browse social media, and connect to different Microsoft software related to education and basic computing.
Since cloud has covered almost all types of apps, the Microsoft laptops should be worth the price if there are ample resources to handle the cloud offerings well.