Microsoft is working really hard to make Windows 10 as much as useful as it can for the majority of humans. Windows 10 really helps people in the consumer market to carry out their tasks since the starting, it also helps out Microsoft's customers based in the Enterprise sector to build great things and drive innovation ahead. Products running Windows 10 like HoloLens, the Surface devices, and others are really pushing the limits to Windows 10 far more ahead. Today, Microsoft expressed their efforts to bring the power of Windows 10 to the Robot Operating System as well.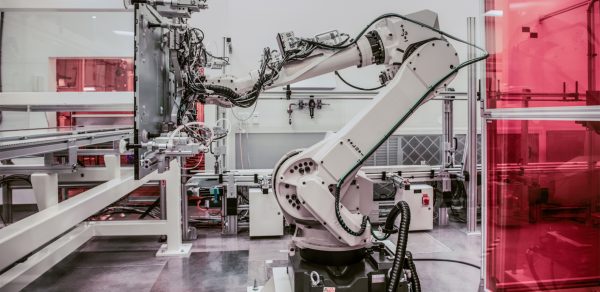 Robot Operating System [ROS1] for Windows 10
Microsoft said in a statement,
"People have always been fascinated by robots.  Today advanced robots are complementing our lives, both at work and at home. Warehouse robots have enabled next-day deliveries to online shoppers, and many pet owners rely on robotic vacuums to keep their floors clean. Industries seeing benefits from robots are as diverse as manufacturing, transportation, healthcare and real estate. As robots have advanced, so have the development tools. We see robotics with artificial intelligence as universally accessible technology to augment human abilities."
At ROSCon 2018 in Madrid, Spain, they announced this experimental release of Robot Operating System [ROS1] for Windows 10. It is basically just a set of libraries and tools that help the developers to build complex robots around the world. Microsoft believes that this development will bring the manageability and security of Windows 10 IoT Enterprise to the innovative ROS Ecosystem.
To build this technology forward, Microsoft has joined hands with Open Robotics and the ROS Industrial Consortium to achieve their goal in this field of Robotics. The developers will be able to use the same tools like the Visual Studio to build further on this technology along with Microsoft's strong AI and cloud features. Services like hardware-accelerated Windows Machine Learning, Computer Vision, Azure Cognitive Services, Azure IoT cloud services, and other intelligence services to bring this innovation for the greater good.
They also demoed a simulation about this technology about which you can read more here on the official announcement blog post.