"We'll take away Android from Google," said the CEO of Cyanogen, a company that started Android project as an open source project. Though Android was an open source project and on record, it still is open source, Google has done things to get monopoly over the project. This has hurt Cyanogen people and with Microsoft entering the scene, they are confident enough to make such a statement as written as the first line of this report.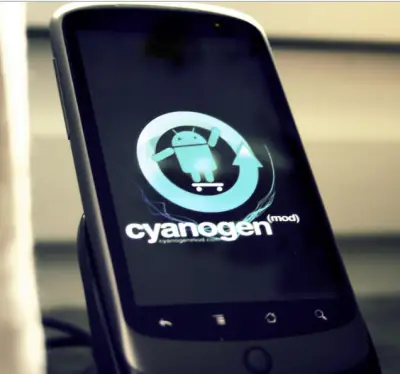 Actually, Cyanogen is a tech startup that is producing a stripped down version of Android Operating System. The variation is well known as CyanogenMod. This stripped down version offers minimal experience but at much faster speeds and is pretty good for low configuration phones. Though the Cyanogen also produced Android, CyanogenMod is considered rival for Android.
As the saying goes, "The enemy of enemy is my friend," Microsoft has decided to put in funds into the venture.
Cyanogen says:
"Microsoft would be a minority investor in a roughly $70 million round of equity financing that values Cyanogen in the high hundreds of millions. The financing round could grow with other strategic investors that have expressed interest in Cyanogen because they're also eager to diminish Google's control over Android. The identity of the other potential investors couldn't be learned."
Google has plenty of rules and regulations for allowing developers to create for Android. First of them is that their apps should be available on Google Play, heavily customized only for Android. Thus, it creates a kind of monopoly over usage of Android operating system. Microsoft is helping Cyanogen break this tradition by teaming up with Cyanogen for the new operating system CyanogenMod, which might give a good competition to Android, eventually making Google release its hold over Android.
If CyanogenMod becomes a success, Android will see a downfall in the market. Thus, Google will have to relax its rules pertaining to Android so that developers can use it more freely, thereby ending the monopoly of Google over Android.
The investment is being considered unusual by experts in the mobile industry. This is because Microsoft already has its own Windows Phone operating system. Literally, it is helping the competition grow for Windows phone. But since Windows phone owns only 3% of market share in mobile phones, it may have certain plans up its sleeves which will be visible down the lane.