Microsoft is inviting students and researchers to help the company test a new app called as Sourcerer. Courtesy the Garage development Projects team under the Office Insider program, Sourcerer aims to make the research process easier for students.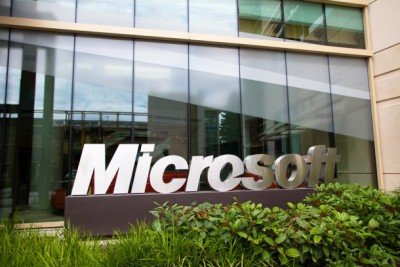 Sourcerer app for Android
Sourcerer is exclusively for students and researchers and intends to aid the information search process. With this app, Microsoft is looking to help students save time and makes research quick and intuitive.
Microsoft's Office Insider team is looking for 20-50 participants to contribute in testing the initial version of the app. Those who qualify to contribute towards the testing include students (undergrads, grads, Ph.D. candidates) and full-time researchers who will be actively working in August/September on an academic research project (could be on any topic, from any department).
It is mandatory for the participants to have an Android phone with OS 4.0 where they can test the app. The research period during which participants are required to test the app is one month. Also, the participant can be located at any part of the World as Microsoft offers the flexibility to communicate via email, Skype, etc.
To apply to test Sourcerer, here is what you need to do,
Email Microsoft ([email protected]) on why you want to participate.
Keep doing your research, and use Sourcerer when appropriate.
Fill out a short survey when you install the app.
Fill out a follow-up survey two weeks later.
After a month of usage, participate in a phone/Skype interview to provide the feedback
There are no cash rewards for being a contributor as of now, and there is no news on any such rewards for future also from Microsoft.
For students takeaway's, as published on the Office Answers community include,
Speed up your academic research
Help shape a new tool for your fellow researchers
Be a leading voice in the Office Insider community
So, if you meet the above criteria laid down by Microsoft and interested are in joining the group, then apply soon as the entries are limited.