We all know that Microsoft has been pitching Windows 10 aggressively and now it seems that it is pushing the envelope a bit too far. Redditors have reported that Windows 7 computers are being automatically updated to Windows 10 without user's consent. It seems that this update is designed to take place even if your hardware doesn't support Windows 10.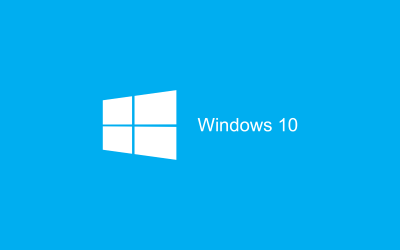 The modus operandi of this ordeal seems to be pretty straight forward, except for the fact that you would not come to know about the same until the following message is flashed on your screen:
"Your update is ready! Restarting and installing in 13 minutes".
The worst is yet to come. The "Decline" button is hidden in the More info button.
Another theory that can explain these incidents is that Microsoft is offering the Windows 10 as an Recommended update – which means that while installing patches the new OS might be selected by default, but that being said it would still prompt the users for a consent. The automatic update seems to be happening on both Windows 7 Home and Pro versions. Microsoft has refuted the claims earlier and had said that whatever might be the case it would always ask for user's consent.
In case you have been a victim of the forced download fret not, as the Windows 10 will allow you to rollback from Windows 10 in the first 30 days to the previous OS. This entire episode would also serve as an eye opener for the users to check the updates before they install who knows Microsoft might have an Easter egg.
Read the full thread on Reddit.
On a related note you can also check out our guide on how you can make Windows 10 notify you before downloading an update.