In a shocking revelation, Microsoft is soon closing down the headquarters for Skype in London, UK. This move will lead to a laying off of more than 400 employees working at the office.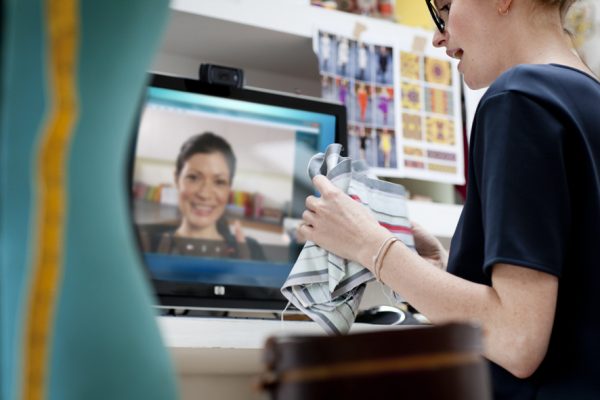 Skype's UK Headquarters to be closed
Microsoft confirmed that the office was being downsized due to substantial effects on their other businesses.
"We are deeply committed to doing everything we can to help those impacted through this process. Microsoft will be entering into a consultation process and offer new opportunities, where possible,"said a Microsoft spokesman.
The company also announced that it is working at unifying some of the engineering roles to decrease the need for manpower. While shocking, this decision is nothing new for Microsoft that has been working towards consolidating the functions of Skype since it was bought in 2011.
These changes are relative to Skype's actual usage, which has changed over the years from a P2P solution to a more centralized and controlled hub for end users. Microsoft has also been working to integrate the service into their software offerings, the most recent been folding it into Windows 10 and allowing users to send SMS using the client.
Even the ex-Vice President of Skype, Russ Shaw, was disappointed with this big decision.
"Skype is one of Europe's iconic technology businesses and a genuine 'unicorn' with an amazing pedigree of innovation and talent…While London is working hard to build a strong base of world-class technology businesses, this decision is a step in the wrong direction."Shaw said.
With all these decisions coming forward, one thing is clear. Microsoft slowly wants to shift the Europe-based Skype out of its home base and into Redmond. The Redmond-based tech giant clearly wants to incorporate Skype's image as not an independent one, but one wherein it is seen as just one of the many services that Microsoft offers along with its hardware products.