After a long wait and months of speculation, Microsoft today officially announced that it has begun development on WebVR for Microsoft Edge and would be shortly bringing the final product to consumers.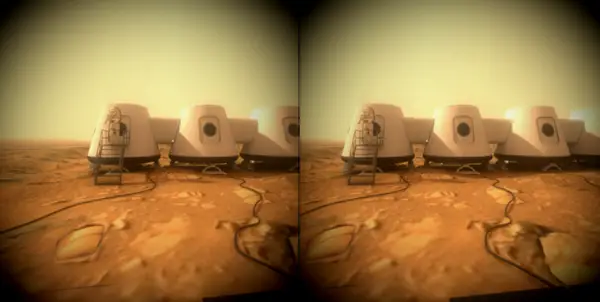 WebVR for Microsoft Edge
WebVR is an exciting new technology and eases the path of making VR more mainstream on computer platforms. Microsoft has been working on an experimental mode for a while now, and this announcement makes it almost certain that it will launch in early 2017.
Microsoft claims that WebVR is the next frontier in web graphics that will enable developers to create a wide range of truly immersive experiences for a variety of devices. What WebVR does is that it allows users to enjoy a full-fledged Virtual Reality experience with the help of products like Oculus Rift and HTC Viva.
WebVR support on Microsoft Edge will also provide dual-usability for the Windows Holographic Shell on Windows 10, which is expected to arrive sometime in Q4 2016. This is because Microsoft will allow PC users to make use of their Holographic service, making WebVR seem all the more viable.
We look forward to sharing more software and hardware details soon as our implementation progresses. As always, we welcome your feedback as we work to land this new functionality, and we're very much looking forward this next evolution of the web, said Frank Olivier, Principal Program Manager Lead.
While WebVR is already supported in Google Chrome and Mozilla Firefox, MS Edge, being a relatively newer browser, hasn't had support up to this official announcement. It is expected that Microsoft will launch it along with the Windows 10 Redstone 2 update expected in mid-2017.