Microsoft has started rolling the wheels of development of "Project Spartan" and its catching speed. Now, Microsoft also brings on board other giants of the industry, such as Adobe. In a recent blog on MSDN, Microsoft mentioned about its partnership with Adobe for fundamental improvements in the Web experience in Windows 10.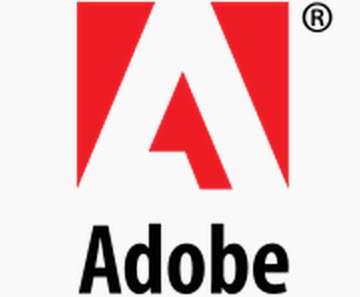 Microsoft, Adobe and Project Spartan
Microsoft mentions the progress of Project Spartan on the MSDN blog. They say,
"In the same spirit of openness, we've been making changes internally to allow other major Web entities to contribute to the growth of our platform, as well as to allow our team to give back to the Web. In the coming months we'll be sharing some of these stories, beginning with today's look at how Adobe's Web Platform Team has helped us make key improvements for a more expressive Web experience in Windows 10."
Adobe has already made a major contribution to the open source browser engines such as Gecko, WebKit and Blink. Earlier, due to Microsoft's policies, anyone external to Microsoft was not able to make any contribution to Internet Explorer. Adobe was no exception to this. Hence, though there were some really good improvements in other browsers by Adobe, there was no similar addition from Adobe to Internet Explorer. But, now with Project Spartan, it is possible for Adobe to offer their contribution towards the development of the new browser on Windows 10.
Adobe and Windows 10
The blog also mentions how Adobe will have a significant contribution in the making of Windows 10.
"The Adobe Web Platform Team hit a significant milestone with their first contribution landing in the March update of the Windows 10 Technical Preview! The feature is support for CSS gradient midpoints (aka color hints) and is described in the upcoming CSS images spec."
The partnership of Microsoft with Adobe is certainly going to help the project a lot.