Microsoft has ambitious plans to reach out to African businesses. The company announced on Thursday the launch of its new business portal Biz4Afrika to connect entrepreneurs in Kenya. At the launch the software-giant reiterated that the platform would be a first of the many such unifying portals it wants to start across the continent.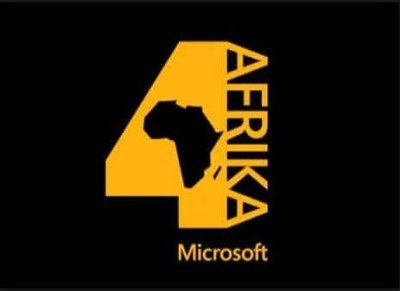 Biz4Afrika
Microsoft has launched the new service, in the format of an online portal which connects SMEs and offers a common platform to source and exchange information. Currently the portal will operate in Kenya. Later nearly every country in the continent will have similar local business community support, made easy by the portals.
The larger picture of these efforts is to ensure that all of the African business portals are connected to form a unifying single network across the continent.
Kenya's Microsoft Manager, Kunle Awosika, mentioned that the intention behind create virtual common platform for the business community is to create a synergy, which will help in cross-pollination.
Microsoft Corporation's 4Afrika venture's Marketing Director, Tonia Kariuki, shared that the need for such a network was felt, because there was a large lacunae on local business ecosystem and other information. Therefore, with the portal, the intent is to create a resource or Knowledge-base which allows for businesses or start-ups to find information about local procedures, business processes and more.
Microsoft's pioneering effort in creating the portal is, according to Kariuki, not an attempt to brand it as a product of the company. Instead, the hope is that the portal will evolve and 'small businesses are able to support themselves.' The venture has received the backing of the local business community institutions as well.
Kenyan ICT Authority, Chief Executive Officer, Victor Kyalo shared that his organization believed in taking the work done thus far, by Microsoft forward. The 'value network' created by Biz4Afrika would become the crux for SMEs in Kenya in particular and larger African Small and medium businesses, he remarked.