Microsoft today announced the launch of Cloud Accelerator Programme for Indian enterprises and government at 2015 Microsoft Azure Conference in Pune, India. The new programme will facilitate the enterprises and government organizations to adopt the Microsoft Azure and Office 365 cloud services which will further help these organizations to increase compliance with local regulations and plan local cloud roadmaps.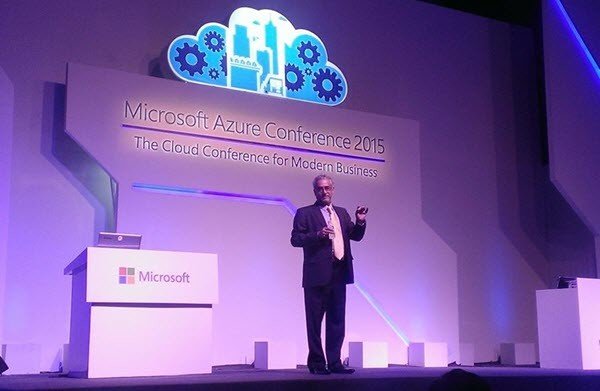 Microsoft Cloud Accelerator Programme
The Indian biggies like Tech Mahindra, HCL and Wipro will be the part of the initial roll-out of this programme and more of Microsoft partners will be involved over the coming months. Company also announced a special training program for the partners to help the Small and Medium Businesses (SMBs) in India to move to the cloud. The training program named 'Azure Vidyapeeth and GuruVarta' will train partners to help more than 10,000 small and medium business across 250 Indian cities to move over the cloud.
Speaking about the new programme Bhaskar Pramanik, Chairman, Microsoft India said, "Microsoft has been a front runner in the Indian IT industry for 25 years, helping India use the latest computing technology to achieve more. The cloud is the only way enterprises and government organizations can scale up IT infrastructure to meet the needs of the discerning digital Indian".
The major goal of the Company is to provide the cloud services to Indian enterprises, may it be a government organization, a state-owned enterprise or a local data center. Chairman of Microsoft India also said that this program will help India move to the cloud which may further support the 'Make in India' campaign released by Indian P.M Narendra Modi.
A Cloud Decision Framework was also launched in the 2015 Microsoft Azure Conference which is an open framework designed to support the development of government departments, public sector companies, financial services companies and banks.