Microsoft launched Maori versions of its popular software as a gift for New Zealand's native people. Windows 8, Outlook, Office 2013 and Internet Explorer 10 are now available in New Zealand's Maori language.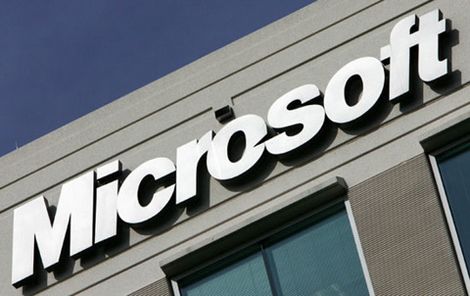 Company's spokesperson said that the Maori versions of most popular software from Microsoft Windows 8, Office 2013, Outlook and Internet Explorer 19 were released in schools, universities and government departments this week.
Managing Director of Microsoft New Zealand Limited Paul Muckleston says, "We are thrilled to continue our support for te reo Māori," says "We are grateful for the hard work that so many people have done to make it possible to weave this taonga into the very latest of tablet, smartphone, PC, and cloud technologies."
Including New Zealand's official language Maori, Company now offers its products in 108 languages including Scottish, KiSwahili and Gaelic.
Microsoft has been working on collaboration with the Māori Language Commission (Te Taura Whiri i te Reo Māori) for last 10 years.
Google Inc. is also working on launching the translation tool for Maori language while GOOG +0.46% launched the Maori version of search tool five years ago. As per the statement given by Craig Nevill-Manning, Google engineering director the te reo Maori version of the search was being used thousands of times every day.