As a part of its renewed strategy, Microsoft launched its Plays service which allows a user to play Xbox Live Arcade games on his/her Windows 8 device (be it a laptop/PC or a tablet). This is happy news for users who may want to switch over to a Windows 8 device and later carry on with the same game.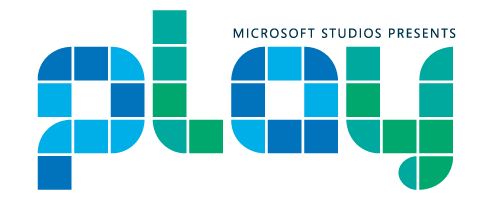 The words on the official webpage paint a bright picture:
"Get your game on with this amazing line-up of titles from Microsoft Studios. Our games have something for everyone, from casual puzzlers and high energy racing to immersive adventure and non-stop arcade. For Xbox fans you'll also find your favorite features like leaderboards, multiplayer modes, connecting with friends, and more. All Microsoft Studios titles let you try before you buy; check them out today!"
Currently, though only the following 15 titles are available via the Windows Store but soon many more are bound to follow:
Skulls of the Shogun.
The Gunstringer: Dead Man Running.
ilomilo+.
Wordament.
Toy Soldiers: Cold War.
Taptiles.
Rocket Riot 3D.
Reckless Racing Ultimate.
Pinball FX2.
Microsoft Minesweeper.
Microsoft Solitaire Collection.
Microsoft Mahjong.
Hydro Thunder Hurricane.
Adera.
4 Elements II Special Edition
With Windows 8 and Windows Phone 8, Microsoft seemingly has adopted a new strategy to make sure that its services/apps etc. are all available cross-platform, hence serving to the better needs of the consumer. Also, it is constantly encouraging developers to develop apps/games which can be easily ported to another platform within the Windows ecosystem.
Get to know more about Play through its official website.