Microsoft has recently launched a Surface Feedback Program to collect information from Surface RT owners on how they feel about the device. This would be of interest to users who have bought a Surface RT device after its launch on October 26, 2012 and have a few suggestions/complaints to convey to the Surface team.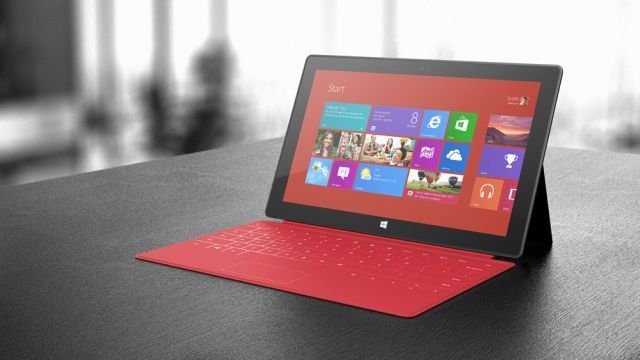 Users are encouraged to fill up their contact information on a page specifically built for this purpose which the Surface team will later use to contact the owner of the device within two weeks of submitting the form. As a token of thanks, participants of this Feedback program will be automatically entered into a drawing to win Surface accessories (maybe dongles, Touch/Type Covers etc.) worth US $200.
The primary reason behind this gesture is, maybe, to garner real-world feedback from general consumers apart from the critics and geeks out there. Of late, there has been much voice over the limitations of a Surface RT device plus a few common complaints and Microsoft wants to hear that straight from the user.
Surface was launched along with Windows 8 on October 26, 2012 and fared exceptionally well in the initial days as Microsoft Stores were flooded with thousands of consumers standing in lines to procure one for themselves while also shopping for various other Microsoft accessories.
Surface owners who want to be heard and connect with the Surface Team can participate in this Feedback program by logging on to this page and submitting the form with relevant contact details.
Via TNW.