A major problem that the tech industry always seems to face is a lack of connection between the developers and the masses. Very often a great deal of effort and money is wasted on ineffectual or unnecessary products, which gained very little traction in the market. The recently launched Windows Community aims precisely at overcoming this barrier.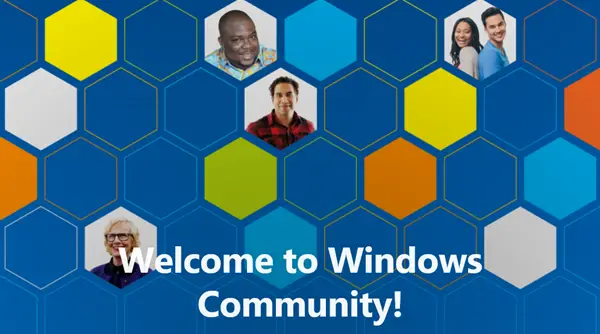 The Windows Community is your place for behind-the-scenes information on all things Windows. Windows engineers or "Windows Makers", will be ready to bring you in-depth information get the most out of Windows. On this site, you can Meet Windows Makers, Learn The Story of Windows and Learn from the Windows Makers.
Windows Community
Windows is attempting to take the concept of community marketing to the next level by attempting to forge a sense of community consciousness among its users, in the form of the Windows Community. The platform promises a glimpse into the world in which Windows products are developed. The stories section aims at making the Windows experience more interactive as a whole. This means that Microsoft is aiming at playing a more intricate role in lives of its users than mere manufacturers of tech. The platform also will provide tutorial videos in order to ease users into newer technology, which is very often a major challenge for any new product in the market.
The aim, however, isn't only to connect the users to new products developed by Microsoft, but also the individuals and teams involved with the production. In a manner, it aims to tell human stories behind the tech. It is understood that users will find greater trust with a technology that has been developed by individuals like themselves.
However, it needs to be asked how far such a platform will be able to cater to the needs of the market. A major concern is that companies will now attempt to corner the market by creating such 'communities' of users instead of actually attempting to upgrade or innovate. The platform also provides with no vision of reaching out to newer consumer bases developing along a wider geographical spread.
The tech industry remains a rather dynamic global industry. Not only has tech brought global markets closer, but also has participated greatly in the formation of a global community. It appears that the aim of Microsoft is to bring in a community of its users and to ensure that they stay with the company.
For more details on the same, please visit the Windows community here.