In an important partnership with the Interactive Gaming and Entertainment Association (IGEA), the Alannah and Madeline Foundation, the Department of Home Affairs, and the eSafety Commissioner (eSafety), Microsoft has released the Xbox Gaming Safety Toolkit.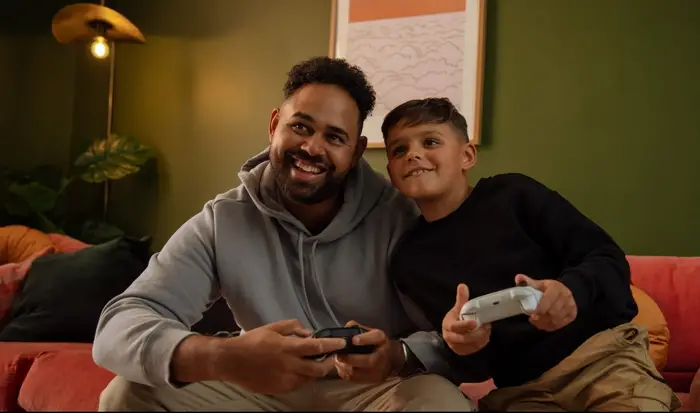 Xbox Gaming Safety Toolkit
According to the software giant, the Xbox Gaming Safety Toolkit is targeting parents and caregivers in Australia and New Zealand. It provides parents with information relating to common safety risks along with practical advice on how to respond and improve safety for children.
If everything goes according to plan, Microsoft, and by extension, Xbox, could help with the growing concerns of online abuse that affects young players.
"IGEA is pleased to have supported the development of the Xbox Gaming Safety Toolkit. This comprehensive resource will provide parents and caregivers of gamers to better understand [of] the digital ecosystem and the steps they can take to keep their children safe when playing games online. Whilst this resource focuses on Xbox, it is a useful toolkit that can be used to understand common concerns across any platform." according to Ron Curry, CEO of IGEA.
Now, in addition to providing key advice for parents and caregivers, the guide will also explain a range of Xbox parental controls that can be used to create a safe gaming environment for children. Furthermore, the idea is to also provide an outline of possible risks so that parents can have a deeper understanding of the world of video games.
For example, the risk of long gaming time was detailed along with how it can affect family relationships and in-app purchases that can encourage gambling behavior in underdeveloped minds.
At the end of the day, it's all about moderation when it comes down to children and video games, and the Xbox Gaming Safety Toolkit can help with that in a big way if parents are willing to put in the work.