It was nothing less than a nightmare for a user to migrate his Xbox account to a new region. Having pondered on this real issue for long, Microsoft has launched the new Xbox Live Account Region Migration tool which does exactly what users have been waiting for.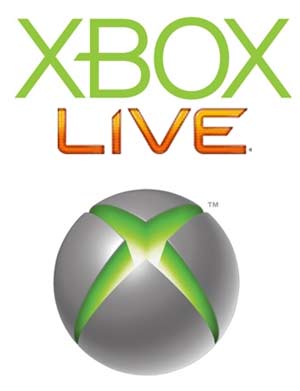 Major Nelson from Microsoft, in an update on his blog, announced the availability of such a tool:
"If you have moved to a different Xbox LIVE region, you can now move your account and take your gamer score, unlocked achievements, any Microsoft Points already in your account and any remaining time on your Gold membership."
This is great news for all as it's bye-bye time to the headache incurred earlier while migrating an account over regions. However it is to be noted that Xbox Music subscriptions can not be moved. Users waiting to avail this service, make sure to carefully go through the support document before you get started.
Xbox from Microsoft is on a great run ever since its launch and has emerged as the favorite and most-popular gaming console in the past two years, nudging ahead of its competitors. It is highly rumoured that Microsoft is all set to launch the next version of Xbox 360 at the E3 conference later this year.