Microsoft announces that the company is laying off 10000 employees by the end of FY23. In an announcement, Microsoft CEO Satya Nadella said, the company is eliminating less than 5% of its workforce to align its cost structure with its revenue according to customer demands.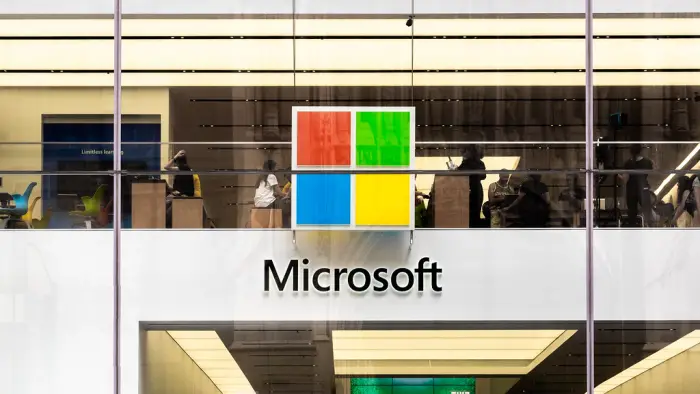 Microsoft lays off 10000 Employees
Satya Nadella in a press note said,
"Today, we are making changes that will result in the reduction of our overall workforce by 10,000 jobs through the end of FY23 Q3. This represents less than 5 percent of our total employee base, with some notifications happening today. It's important to note that while we are eliminating roles in some areas, we will continue to hire in key strategic areas. We know this is a challenging time for each person impacted. The senior leadership team and I are committed that as we go through this process, we will do so in the most thoughtful and transparent way possible."
Satya Nadella also added that Microsoft would continue to invest in strategic areas in the future, which has the potential to put Microsoft in competition with emerging companies. He said that as a part of its adaptation to the platform shifts that are happening in the industry, it had to take a $1.2 billion charge in Q2 related to severance costs, changes to our hardware portfolio, and the cost of lease consolidation.
In the press note, Satya Nadella said that they will treat the eliminated people with dignity, and respect, and act transparently. The company said the eliminated employees would have full support during the transition and receive a variety of benefits, including above-market severance pay, continuing healthcare coverage for six months, continued vesting of stock awards for six months, career transition services, and 60 days' notice before termination, regardless of whether such notice is legally required. Eliminated employees outside the US will receive benefits according to the laws in each country.
The elimination of employees does not mean a hiring freeze as said in the press note. The press note said, "It's important to note that while we are eliminating roles in some areas, we will continue to hire in key strategic areas."
Satya Nadella said,
"As a company, our success must be aligned to the world's success. That means every one of us and every team across the company must raise the bar and perform better than the competition to deliver meaningful innovation that customers, communities, and countries can truly benefit from."
This news comes as a surprise for many as Microsoft shifts its focus to growth in a few strategic areas. The company is focusing on staying ahead of the curve in the competition and continuing its growth in the future.
Several other companies, including Amazon, Salesforce, Meta, HP, Twitter, Seagate, etc. have announced big layoffs in the face of a potential recession that is expected to hit this year.