In light of the increasing number of ransomware attacks, several businesses and security expert firms have formed a Ransomware Task Force, with Microsoft and McAfee leading the core positions. Ransomware attacks have started targeting enterprise customers in the past decade, challenging the core data security notions in many industries.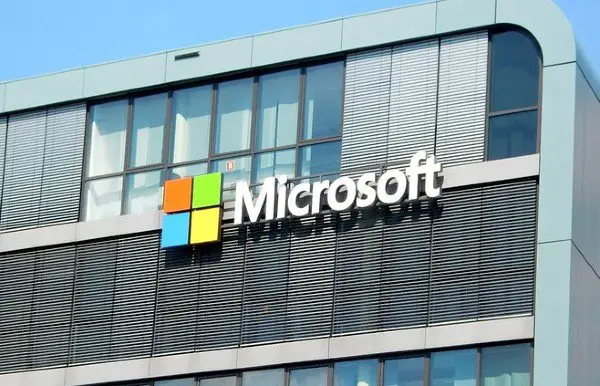 Anti-ransomware task force
This task force will create a standardized procedure to deal with various ransomware attacks worldwide, regardless of their breadth and intensity. As said, expert teams from 19 different companies would be part of this force.
Some of the entities involved in the Ransomware Task Force include Aspen Digital, the Cyber Threat Alliance, the Institute for Security and Technology, Resilience, SecurityScorecard, Team Cymru, and Venable LLP.
It is such a diverse group consisting of policymaker groups, cyber-insurance providers, security firms, think tanks, and risk management teams that cater to domestic and international customers. Experts from these entities will now work together to form a standardized framework that illustrates an SOP of dealing with ransomware attacks, among other things.
Meaning, once the commissioned works are finished, there will be one effective way to address matters before, during, and after ransomware attacks.
The stakeholders say that they will launch the Ransomware Task Force's official website in January 2021, and the site would offer information on ransomware attacks and membership options. Security firms and other enterprises would also have an opportunity to engage in the defense shield against ransomware attacks, gaining momentum nowadays.
The entire team would be working in full swing for two to three months so that the Task Force can catch up with the updates from the cybersecurity world.
During this time, the team would conduct in-depth research to identify and explore new problems with how enterprises handle ransomware attacks. Indeed, the Task Force would consider the best elements from various cybersecurity experts' advice on handling individual ransomware attacks.
Experts note that the Task Force is a defensive measure in that ransomware attacks aren't the most damage-causing ones as far as enterprises are concerned.
Considering the potential data loss a ransomware attack can incur, it will always be better to have an SOP that you can rely on.