Microsoft is set to acquire TikTok, China's ByteDance-owned popular video app, according to reports. Microsoft may be exploring an acquisition of TikTok's US operations, to begin with. If Microsoft ends up owning TikTok, it will become one of the world's established social media companies overnight.
What's more, the acquisition of TikTok would also make Microsoft compete with Facebook's Instagram Reels in the short-video space, at least in the US. Meanwhile, Microsoft and TikTok have neither confirmed nor denied these reports.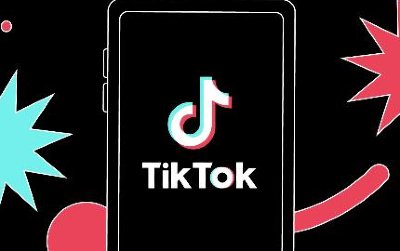 Microsoft may acquire TikTok
Reports about Microsoft acquiring TikTok's US operations come at a time when the Donald Trump-led government is planning to impose a ban on TikTok over national security concerns.
"As far as TikTok is concerned, we're banning them from the United States," Trump told reporters.
With the US government talking about imposing a ban on TikTok, US investors who have invested in the Chinese app stand the risk of losing out a huge chunk of investment in the Chinese app. Apparently, Trump wants TikTok's US operations to be divested from its Chinese parent company ByteDance.
Meanwhile, Trump's announcement to impose a ban on the Chinese video app is likely to speed up the acquisition deal between Microsoft and TikTok.
India and the US happen to be among the biggest markets for TikTok. According to SensorTower, TikTok was the most downloaded non-gaming app worldwide for June 2020. In June, TikTok gained more than 87 million installs, representing a 52.7 percent increase from June 2019.
The countries with the most TikTok installs in June were India and the US. While India contributed at 18.8 percent of TikTok's global downloads in June, the United States ended up contributing 8.7 percent of TikTok's global downloads in June.
TikTok already banned in India
In June, the Government of India imposed a ban on TikTok and 58 other 'Chinese' apps on the grounds of national security amid the rising anti-China sentiment in the country. This would have impacted TikTok's number of global downloads in July to a significant extent.
Besides, TikTok has also disappeared from Hong Kong app stores after China's security law enactment last month. With the US government considering banning TikTok, it will be interesting to see how TikTok performs this month.