Microsoft is looking improve its Xbox Live online service after the company posted two job listing seeking an engineer and designer with the skills to bring the service to the next level.
The aim is to reinvent entertainment delivered by the cloud, which gives us the impression Microsoft could be working on a game streaming service similar to PlayStation Now. We know that this is the path the industry is going, and Microsoft does not want to be left behind here.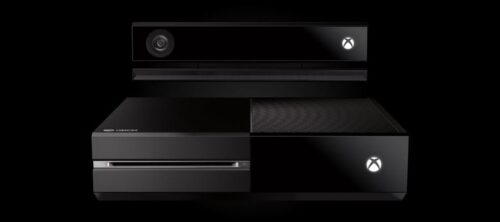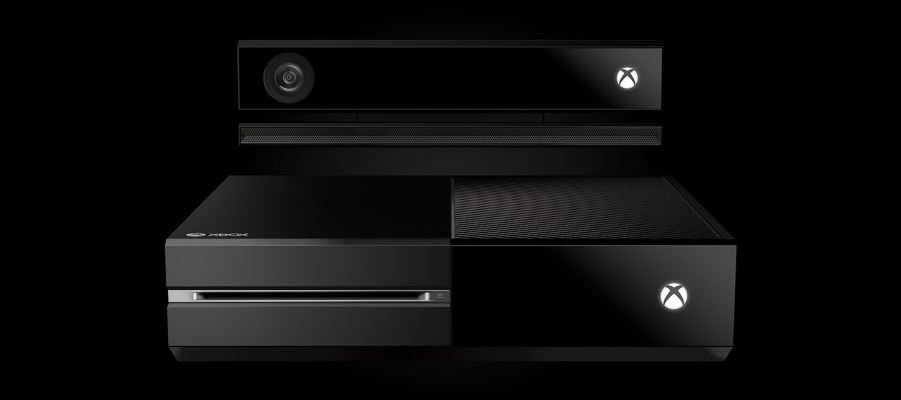 The first job listing has the company looking for a Senior Software Engineer to join its Thunderhead team. This person should be passionate about gaming and working to improve multiplayer gaming that is powered by the cloud. This person should be willing to help expand the reach of Xbox Live.
The second job listing is for an Interaction Designer. The qualified person should be able knowledge about information architecture, interaction design, research and usability, rapid prototyping, visual design, motion design, brand integration, and content creation. This person should be able to take advantage of the cloud and make any particular service work across several devices.
We suspect Microsoft is planning to bring Xbox Live closer to the desktop and mobile. In the future, folks on mobile should be able to interact in a game with those on a Windows 10 PC or on the Xbox One. Maybe the Xbox One could end up being able to stream games across all these devices, including smart TVs with Wi-Fi.
We do know that Xbox One will one day stream to Windows 10 PCs, but no word yet when it comes down to Windows 10 for phones, or TVs. Maybe HoloLens could play an enormous role here as well, but that is only if Microsoft is able to make it work without a hitch.
We hope to see whatever Microsoft is working on, turn to reality in the coming years. With Satya Nadella at the helm of this ship, we are confident more than ever.