Do you remember those good old days when IT giants created cloud computing and the meaning of a document changed to an online link multiple people could edit? Well, now Microsoft has upgraded and rebranded its Fluid Framework to a new application named Microsoft Loop.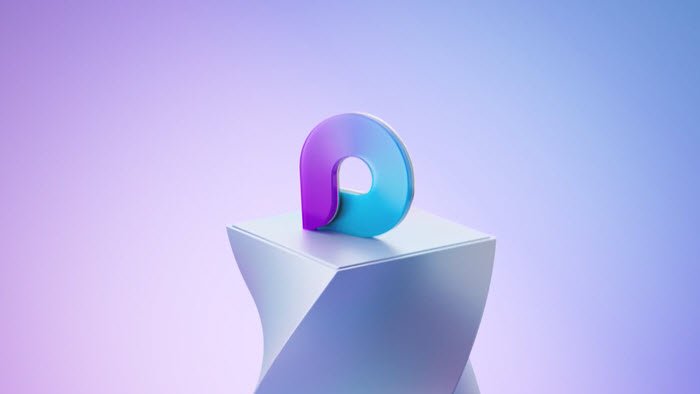 Microsoft Loop launched
While Microsoft Office is a paid software, Microsoft Loop is free of cost. It allows users to copy, paste, and share content online. Multiple users can collaborate over a document or project.
Microsoft Loop comprises 3 elements namely Loop Workspaces, Loop Pages, and Loop Components.
Microsoft Loop Workspaces: Microsoft Loop Workspaces allows users to view the details of the project over a single page. You can delegate work or pick it up. Even more, you can have a real-time idea of who is working on what. This can make the lives of those working on projects way easier.
Microsoft Loop Pages: This is a very interesting concept. Similar to Microsoft Word online, this is a text document on the cloud which multiple people can edit. But now, they can comment on the text elements and react to them too. Isn't it interesting?
Microsoft Loop Components: Microsoft did a very creative thing by bringing simple components like lists, tables, notes, etc to the cloud. The components could be sophisticated data like customer sales copies too. They are all editable and accessible by those who are authorized to edit.
How is Microsoft Loop compared to Microsoft Fluid?
Microsoft Loop could be called a better wine in the same bottle. While Microsoft Fluid was very efficient, Microsoft Loop has a better interface and appeal. The reason for the change was the same as creating new versions of Windows. Improving accessibility after feedback.
The interesting part is that Microsoft Components present a social media like feel for a work-based platform. Visit microsoft.com to learn more about it.